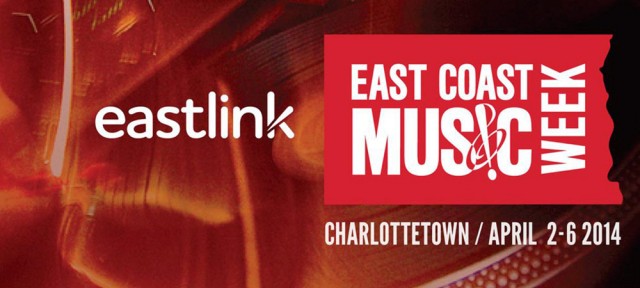 Wordburglar's video for "Croque Monsieur" has been nominated for the ECMA's Fan Choice Video of the Year. Please head over to the site and do the dude a solid by voting for his video. You can vote once per day and there's no sign up or anything. It's just so simple!
Vote here: http://www.pei2014.ca/ecma/ecma_video
And if you still haven't seen the video, peep the awesomeness!
(side note: Wordburglar will also be performing at the event in Charlettetown, PEI on Thursday April 3rd)