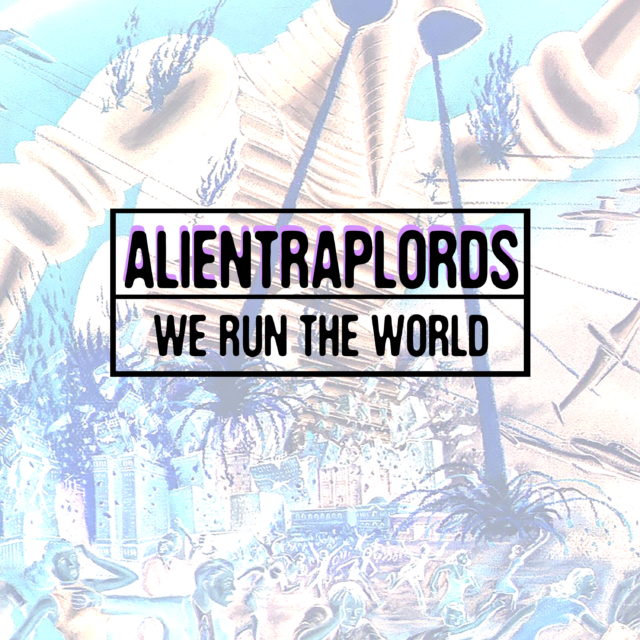 It's the age old conspiracy over who actually runs the world. Is it the bankers? The politicians? Or the religious leaders? Yes, yes, and yes! But who runs them?
Get ready to hear the truth laced over top of thick synthesizer bass, heavy drums, and extra wavy pads. as the Alien Trap Lords lay it all out for your enjoyment with their first single, "We Run The World", off their upcoming album, 3L3M3NT 115 (Hand'Solo Records).
So the next time someone asks who runs the world, now you can say, we do!
We run the world!