Hand'Solo Records is going analog, and I've got pictures to prove it…
Vinyl test pressings arrived this week for When a Name is Just a Number, pairing rapper Derek MacKenzie (Hip Club Groove/Len) with producer Recordface (OK Cobra) as 5.1.nine.0.2. Album dropping February 23 on digital, CD and vinyl.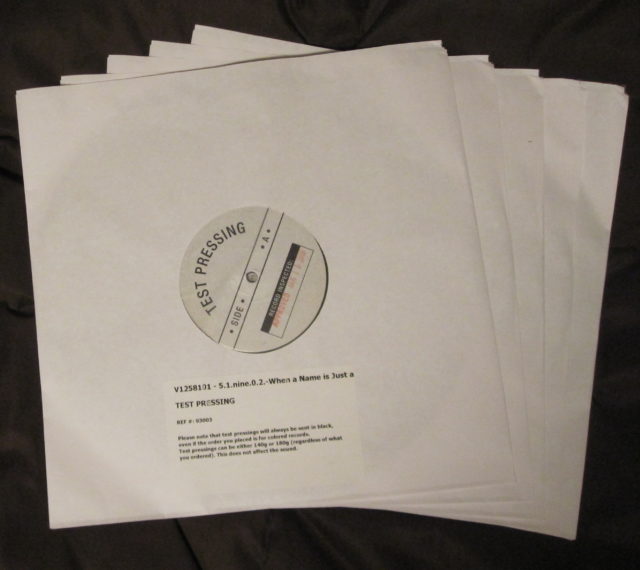 Also picked up the cassettes for Crash Silverback & Max Muthaphukin' Stax – Candy & Coombs. That cover art by 319 Heads is bold and beautiful!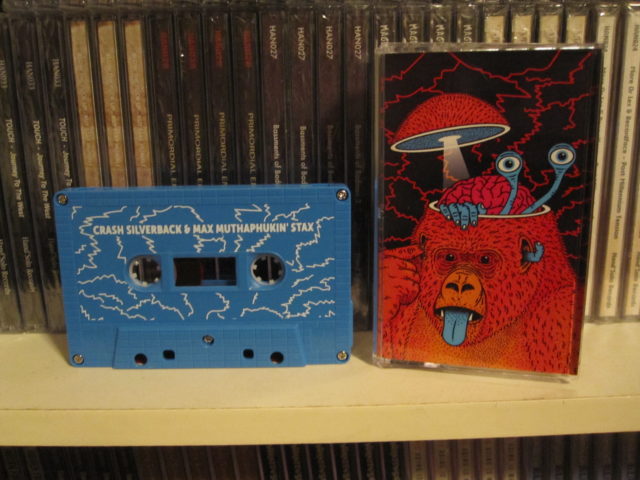 The Hand'Solo Records tape collection grows! From left to right: Various Artists – Cock Dynamiks; The Dirty Sample – Tuesday Nights on Cardero; Lucha Lonely – The Bobby Lonely Story; Crash Silverback & Max Muthaphukin' Stax – Candy & Coombs