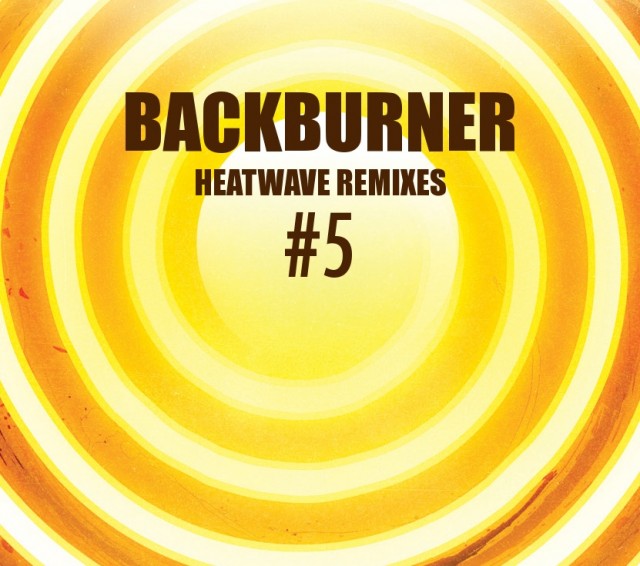 It was a long process; a hard fought battle that resulted in some close calls. But the judges have sent in their votes, and those votes have been tallied. Finally, we have a top 5 – or rather, six! At #5, we have a tie between two rather different remixes, presented here alphabetically:

"Heatwave (Beaker's Club Mix)"
Remixed by Beaker

"Heatwave (Solex Remix)"
Remixed by Solex
Congratulations to our producers, Beaker and Solex, and thank you to both for two great contributions with which to open the announcements.
Check back on Monday, April 16 for another diverse take on "Heatwave" as we unveil the #4 remix…