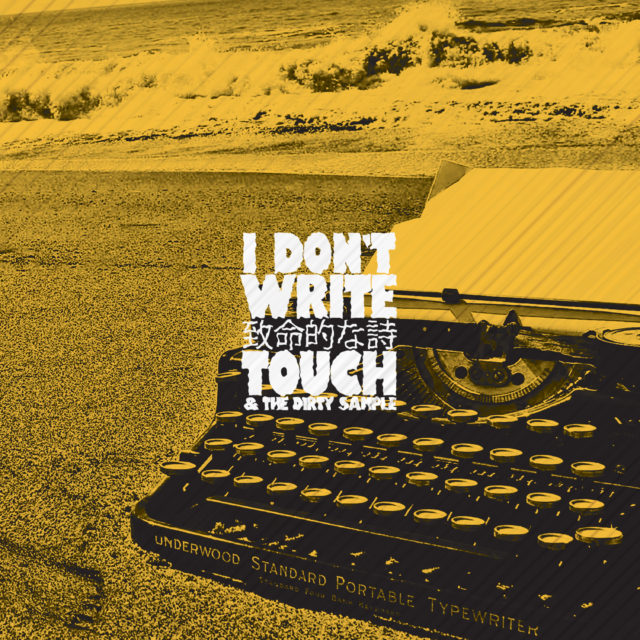 "I don't write rhymes, I write screen plays
that come to life in front of your eyes, on stage, by the DJ."
Edmonton emcee Touch stopped writing rhymes years ago; it's too easy. Now, every album is a work of art, a painting filled with textured imperfections spilling over the canvas, drawing outside of the lines, and splattering paint on the floor. "I Don't Write", the second single from Jawz, Touch's latest collaboration with Calgary producer The Dirty Sample, explores the myriad of writing styles disseminated between his first and last bars backed by a slow, menacing instrumental. The single is accompanied by a chill, jazzy remix from Whatevski and a video directed by DJ Agile for Bandit Productions.