I'm really excited that Hand'Solo Records will be releasing the upcoming third album from Kdot/Bobby Balkan emo alter ego Lucha Lonely… Dropping this Friday for free download with a pre-order for old school cassettes to follow. Not only are the cassettes perfect for those old Sony walkmans you've had sitting in the basement, they also have awesome double-sided flip covers for twice the viewing pleasure!
Pictures and audio coming soon.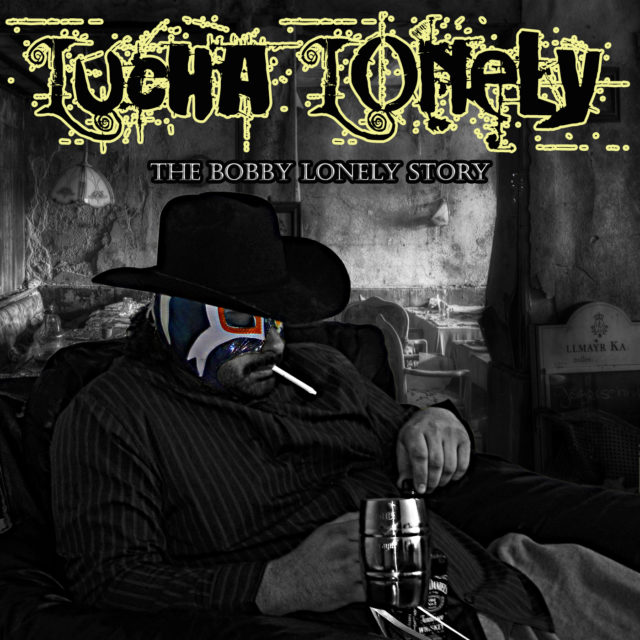 Track Listing:
01. The Yayo
02. The Ram
03. Gold Bangles
04. Did Me Wrong
05. Ups and Downs
06. Big Smoke feat. 9th Uno & Anderson
07. I Can Change
08. Cheetah Skin Rugs
09. The New Me
10. Blowing Kisses at the Devil
All songs by Lucha Lonely, except track 6 by Lucha Lonely, 9th Uno and Anderson.
Produced by The Arkeologists. Cuts by DJ Shamann.