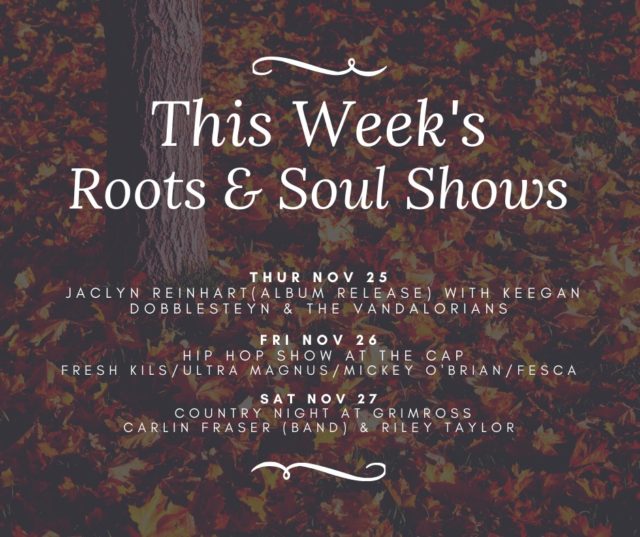 On Friday, November 26, Fredericton, NB is going to get smacked in the eardrums by a couple of acts from Hand'Solo Records–Mickey O'Brien and Ultra Magnus–alongside MPC madman Fresh Kils and local act Fesca.

It's all going down at The Cap (362 Queen St, Fredericton, NB). Tickets are $10 in advance or $15 at the door. Doors open at 8:30 PM with the show starting at 9 PM.

This is one show you won't want to miss!

Get your advance tickets at Tickettailor.