The next two Fridays will be all about Chadio and his production alias, Pasquale…
First up is his instrumental album Specials from Pasquale, available on digital on August 20 with the cassettes following shortly after. Pre-order now!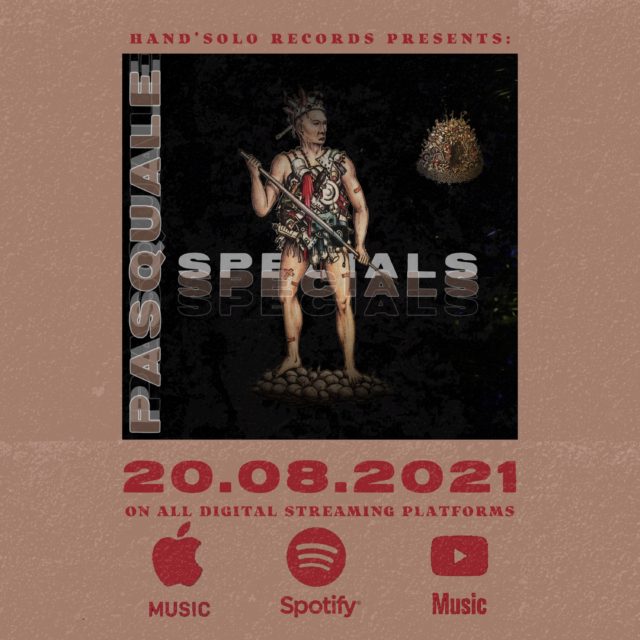 And the following week is the fifth and final video/single from Chadio & The Dirty Sample's No Wives Club album with their crowd favourite "Eulogy".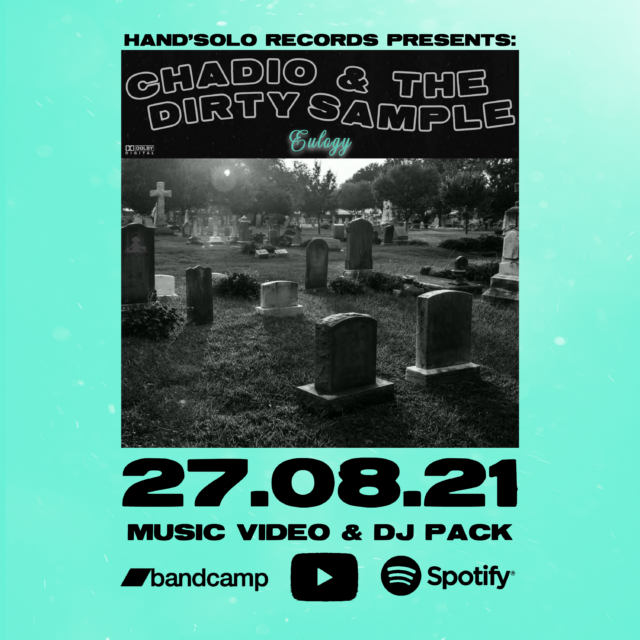 And in September you'll get another special presentation that brings together the talents of both Chadio and Pasquale… More on that eventually.