Hand'Solo Records. Now…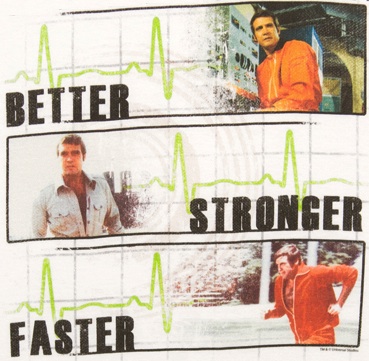 Ha! After a massive update to the site that seems to have happened an eternity ago, many of the plugins that were used for photos and downloads became obsolete and caused many dead links. It's been a slow process, but after a busy last I believe all the dead links are fixed, the site has been revamped slightly with new content added, and we've entered the 21st Century with icon buttons to directly link to the Hand'Solo pages for Facebook (friend us!), Twitter (follow us!), YouTube (subscribe to us!), Bandcamp (buy us!) and easy email.
Download FREE MUSIC (including the Grandpa Funnybook mixtapes), watch official MUSIC VIDEOS and bonus features (did you ever see Wordburglar's creepy turn in short film "Orange Crush"?), and find out all the LATEST HAPPENINGS at Hand'Solo Records…
Okay, so the new and improved HandSoloRecords.com may not be stronger and faster, but it's certainly better!