We're just waiting on cassettes now. But vinyl and CD orders should be shipping soon! The vinyl has a cool cover design, faux wood look vinyl, and it comes with a 12″ x 24″ poster/lyrics page and a work lanyard DL card.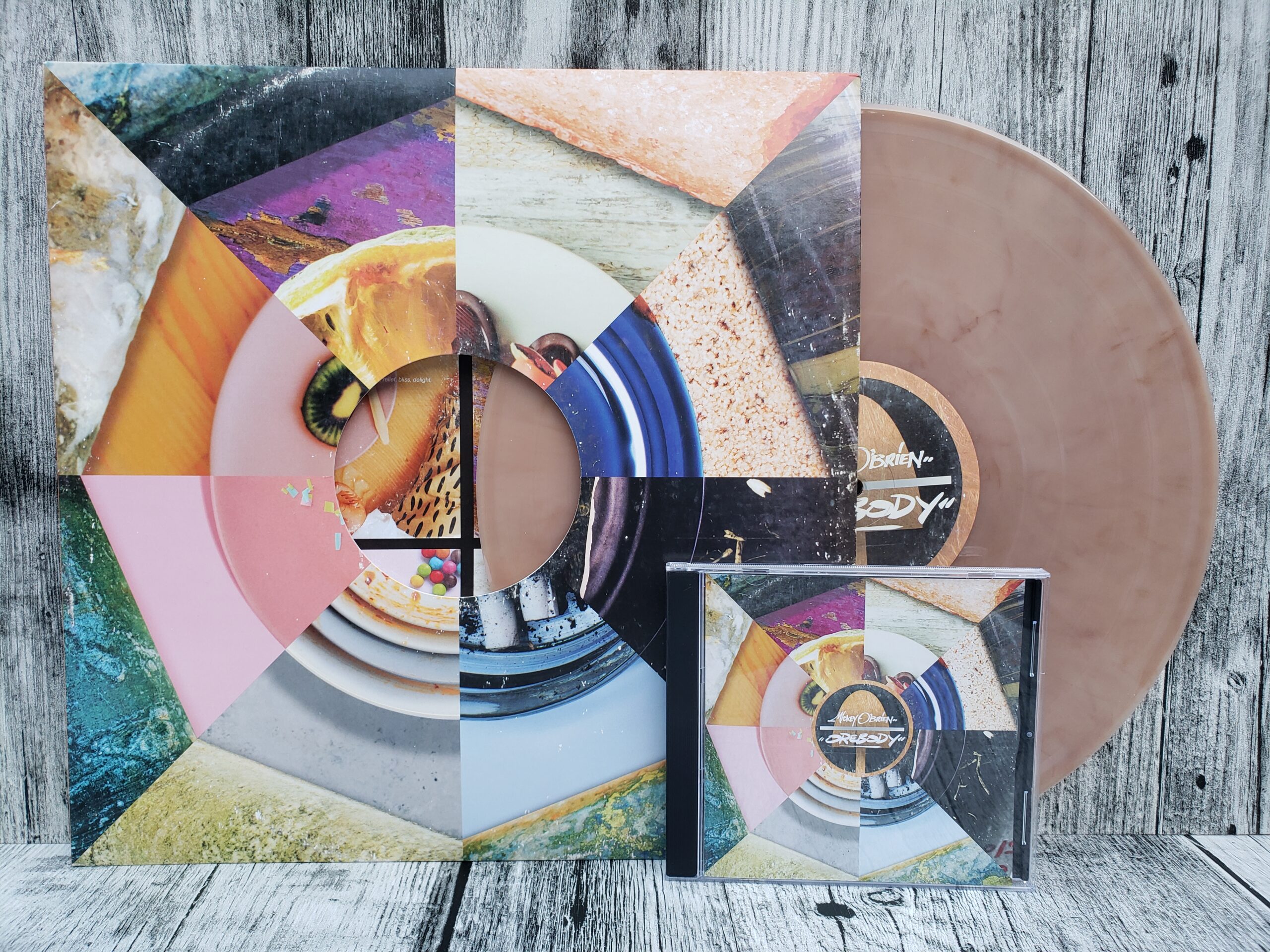 Listen to the four pre-order tracks here:
We also got in some new stickers that will be going out with orders, and some nifty sticker packs might also go up for sale.