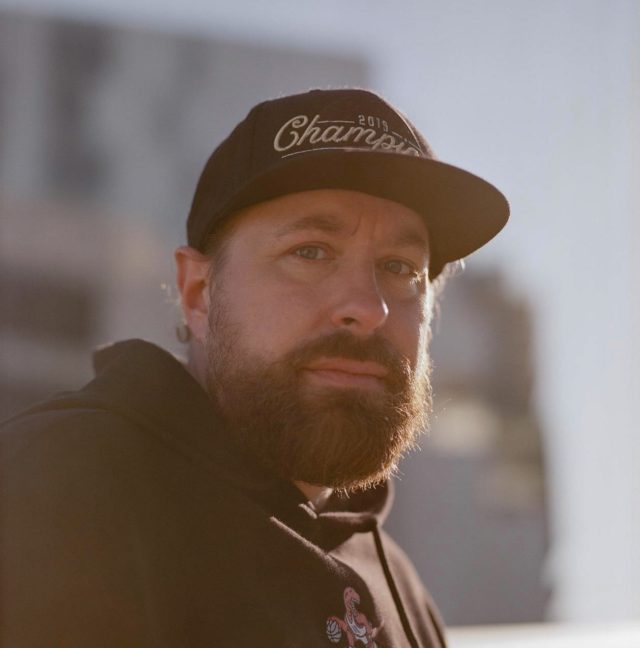 Born and raised in Toronto's west end, Fortunato dropped his first album in 2008 and had several videos from it in high rotation on MuchMusic and MuchVibe. After moving to New Brunswick, Fortunato met producer Sean One, who he later collaborated with on the album Blue Collar (Urbnet, 2015), which reached #3 on the National Hip Hop charts.

In 2016, Fortunato was nominated for best Rap/Hip-Hop recording at the ECMAs in Sydney, NS for his self-released Unseen Armada, showcased the following year at the 2017 ECMAs in Saint John, NB, and was again nominated for best Rap/Hip Hop recording at the 2018 ECMAs in Halifax, NS for 2 Bad Dudes (Urbnet, 2017) with Classified's DJ, DJ IV. Since then Fortunato has gone on to win the Golden Sneakers Award for Best International Rap Video in Hamburg, Germany.

Fortunato has toured Europe with Onyx, across Canada with The Beatnuts, and recently completed his own East Is In The House tour, which took him across all of the Atlantic provinces including four dates in Newfoundland. He has collaborated with artists such as Sean P, Smif N Wessun, Madchild and Ghettosocks.
Hand'Solo Records Discography:
Albums