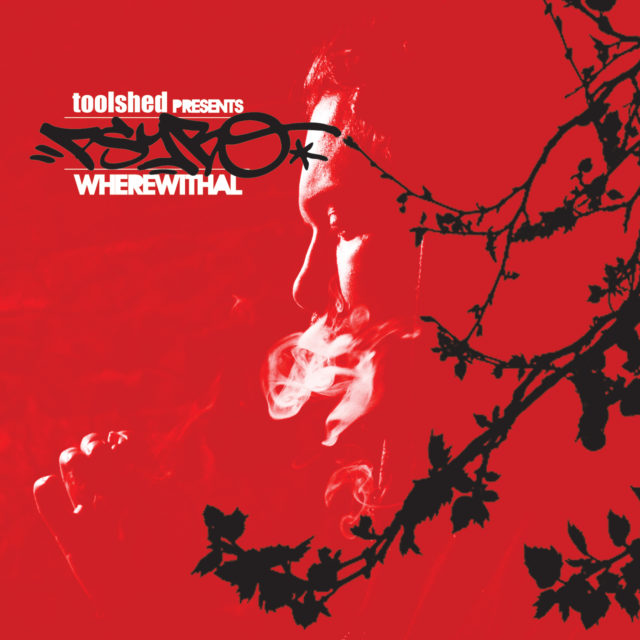 Track List:
1. 004
2. Above the Water
3. Thin Air
4. Bash Co. (with Timbuktu)
5. Mr Emcee
6. Hello Ello
7. Blastoff (with Timbuktu)
8. Downright
9. Lil' Flava (with Chokeules and Timbuktu)
10. Satiated
11. Out the Catacombs (cassette only bonus)
All songs written and performed by Psybo, except where guests are featured.
Songs 1, 2, 3, 7, 8, and 10 produced by Fresh Kils at The Kilzone, Toronto.
Songs 4, 5, 6, and 9 produced by Timbuktu at FUN Studio, Toronto.
Song 11 produced by Cormiez.
All cuts performed by Uncle Fester, except on song 9 performed by DJ Dubble.
Song 8 features live keyboard performed by Joe Organ.
Song 1 features additional vocals by Timbuktu.
All songs mixed by Fresh Kils at The Kilzone, Toronto.
All songs mastered by Dorc for Banging Masters (www.bangingmasters.com).
Photography by J. Foster.
Design & Art Direction by Ghettosocks.
Website Links: