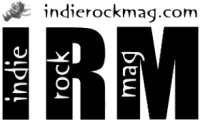 Shortly after listing "Lifers" from Backburner's Heatwave album as one of their recommended songs of the year, Hand'Solo Records is honoured to have been selected by IndieRockMag.com as one of 12 labels to watch for 2012. You guys rock! The article is in french only, but the accompanying interview with Hand'Solo label head Thomas Quinlan (in other words, me) is provided in both english and french. Thank you IndieRockMag.com for your interest in Hand'Solo Records and in what I had to say. And thanks for selecting us.
As always, just a taste:
IndieRockMag.com: Which artist from the label impressed you most in 2011 and why?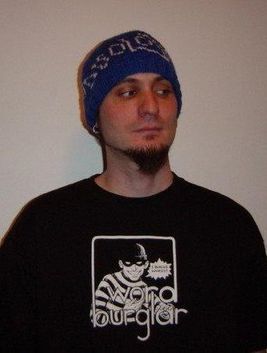 TQ: Perhaps this is cheating, but I'm going to have to say Backburner has impressed me the most in 2011. Individually the core members of Backburner have been having a phenomenal couple of years with the consistent release of one awesome album after another, each artist on their own style, but this year it's gone into overdrive, culminating in the release of their first real crew album at the end of the summer. Heatwave has been on the Canadian College hip hop top ten for 9 weeks running and has been critically well-received. The video for the first single, and title track, will drop before the end of the year, and is sure to warm up the winter. It's easy for me to say Backburner is the most diverse, best crew in Canada right now, hands down. And props to Ghettosocks and Timbuktu for doing the very difficult and booking themselves a sweet cross-Canada tour.
Read the rest of the interview (and article if you can handle the french) at: http://www.indierockmag.com/article17037.html