Two new interviews with Chokelues dropped recently. Check them out….
On Word Is Bond Rap Radio, Chokeules talks his history in hip hop from his early days as a graffiti artist in London, ON, and as a member of Toolshed through to his new album, Nepotism, with producer cousin LRYBRDBTZ. The show opens with a half hour mix of Choke tunes, followed by a half hour interview, and the second hour is a dope selection of hip hop.
Listen here.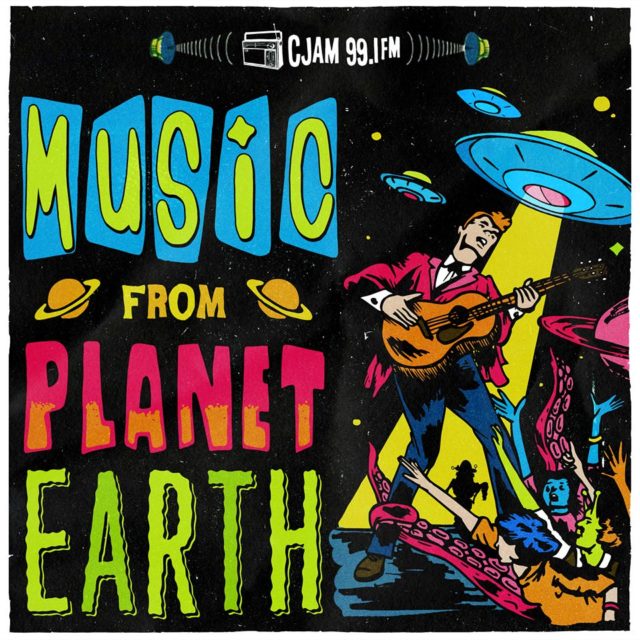 Big thanks to Brady on Music From Planet Earth for the interview with Chokeules. After a 20-minute mix of Choke tunes, the next 40 minutes flips between interview and music. Hear Choke discuss and compare the writing and recording process for his group work with Swamp Thing and his solo material, the evolution of his odd rap monicker, and how Nepotism happened…
Listen here.