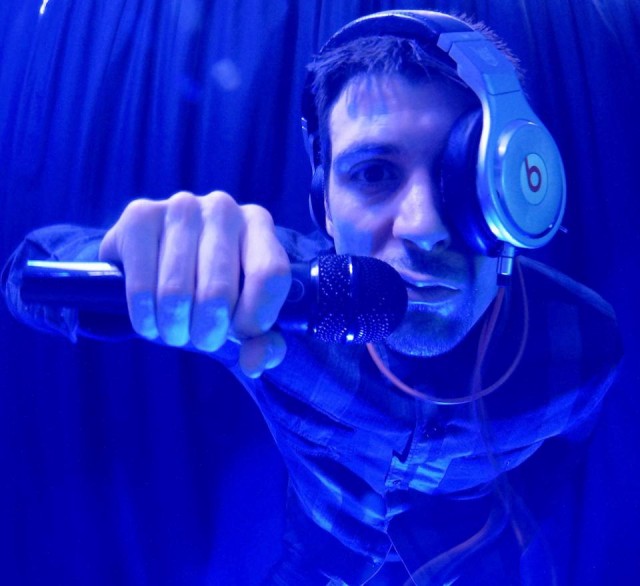 "There's a vandal in all of us, but only a handful /
have what it takes to rock a beat, see how far they can go."
Introducing No Town Vandal, the name swiped from a gamer tag of a friend 15 years ago and kept on the back burner awaiting the day he was ready to embrace this name that was more true to his actual self. At the time, the MC was going by Primordial Emcee and was a founding member of Toronto rap group Faction, who would release a couple of albums and an EP before disbanding to pursue solo careers. Primordial Emcee released a single solo album with Hand'Solo Records before a name change to District Prime and the formation of a new group, Primal Winds, releasing a further six albums, an EP, and a bunch of singles before breaking up. Now, he re-brands as No Town Vandal, introducing his new self on a series of singles leading up to his NTV EP.
Hand'Solo Records Discography:
Albums