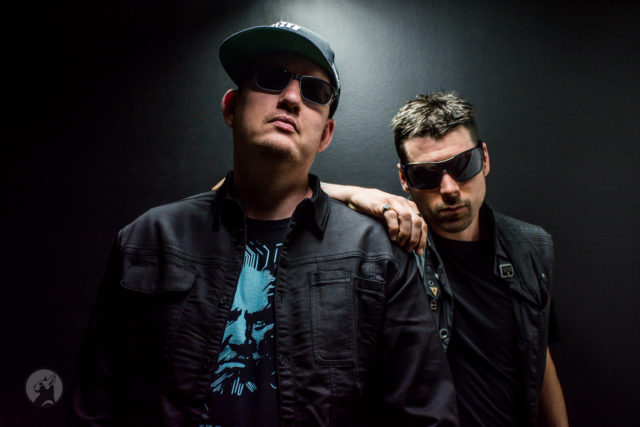 Primal Winds is Toronto hip hop artists District Prime (rapper) and Iron Wind (rapper/producer). Since the 90s, Iron Wind and District Prime have been involved in the music scene in a group setting and as solo artists. They eventually crossed paths, decided to collaborate together, and soon after formed hip hop duo Primal Winds.

A few years later Primal Winds started working with Hand'Solo Records, releasing Road Warriors, The Renegades, and the EP Law Bent with the label since 2019.

With a discography consisting of five albums as of 2021, starting with T Dot Stand Up up to The Renegades, as well as series of singles and EPs, Primal Winds were showing no signs of slowing down as the they geared up to release their new album, Crowd Control, on Hand'Solo Records in early 2022. And then they broke up.
Hand'Solo Records Discography:
Albums