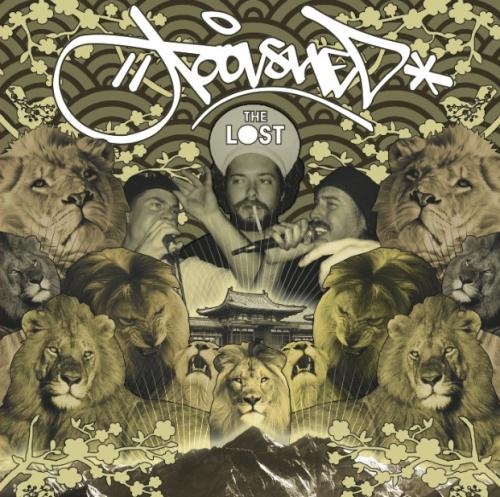 Track Listing:
1. Peppercorns [produced by Fresh Kils]
2. Rock N Rule [produced by Timbuktu & Danny Miles]
3. Flavor Saviors (remix)
4. Prime Evil
5. Clubsuck (redux)
6. Irish Car Bomb Pt 2
7. Round Table ft. More or Les, SJ the Wordburglar and Savilion
8. Dream Team
9. Hit Em' With His Running Shoes ft. Ghettosocks [produced by Fresh Kils]
10. Worse For Wear
11. Final Round (Muneshine Remix)
12. Strong Bros (Fresh Kils Remix)
Bonus Jams
13. Clubsuck (redux Muneshine Remix)
14. Irish Tiger Balm Pt 2 (Savilion Remix)
15. Dream Team (Bix Remix)
16. Final Round (Original Version)
all tracks produced by Timbuktu except where noted.
cuts by Middlesex Wrestling Team and Uncle Fester.
cover design by Ghettosocks.
liner notes by D-Sisive.
Website Links:
Toolshed Hand'Solo Artist page
Toolshed MySpace
Timbuktu Bandcamp
Chokeules Bandcamp