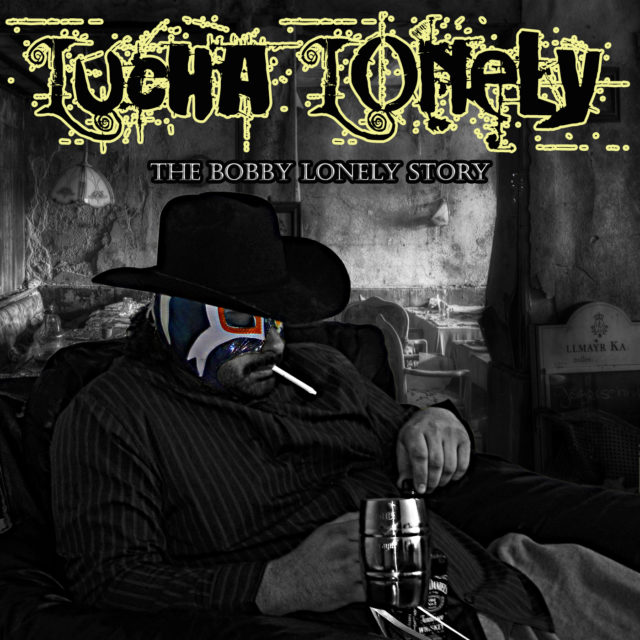 Track Listing:
01. The Yayo
02. The Ram
03. Gold Bangles
04. Did Me Wrong
05. Ups and Downs
06. Big Smoke feat. 9th Uno & Anderson
07. I Can Change
08. Cheetah Skin Rugs
09. The New Me
10. Blowing Kisses at the Devil
All songs by Lucha Lonely, except track 6 by Lucha Lonely, 9th Uno and Anderson.
Produced by The Arkeologists. Cuts by DJ Shamann.
Website Links:
Lucha Lonely Hand'Solo Artist page
The Arkeologists Bandcamp